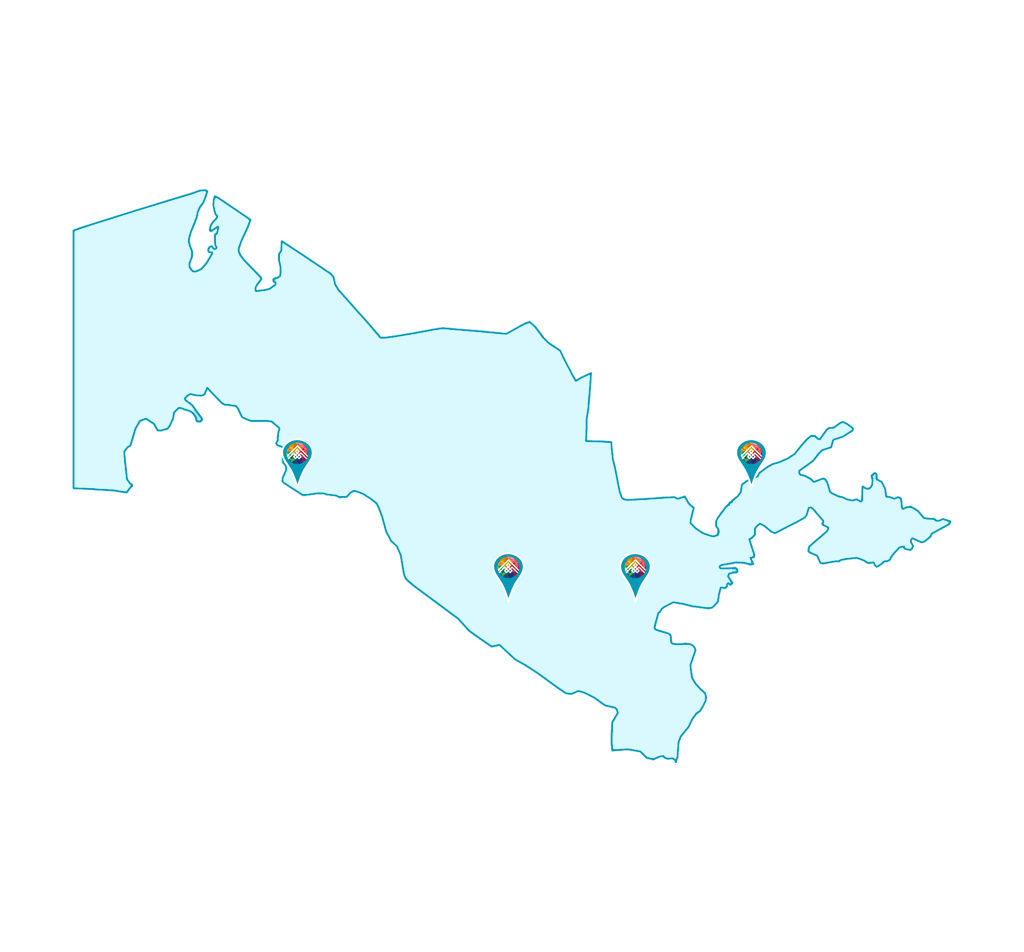 Tashkent – Bukhara – Samarkand – Khiva – Nukus
Ulaanbaatar – Bayan Gobi – Orkhon Valley – Khovsgol
Beijing – Great Wall of China – Xi'an
Lhasa – Chengdu – Chongqing
Shanghai – Hangzhou – Yellow Moutain
Guilin – Guangzhou – Shenzhen – Hong Kong
Mongolia - China - Hong Kong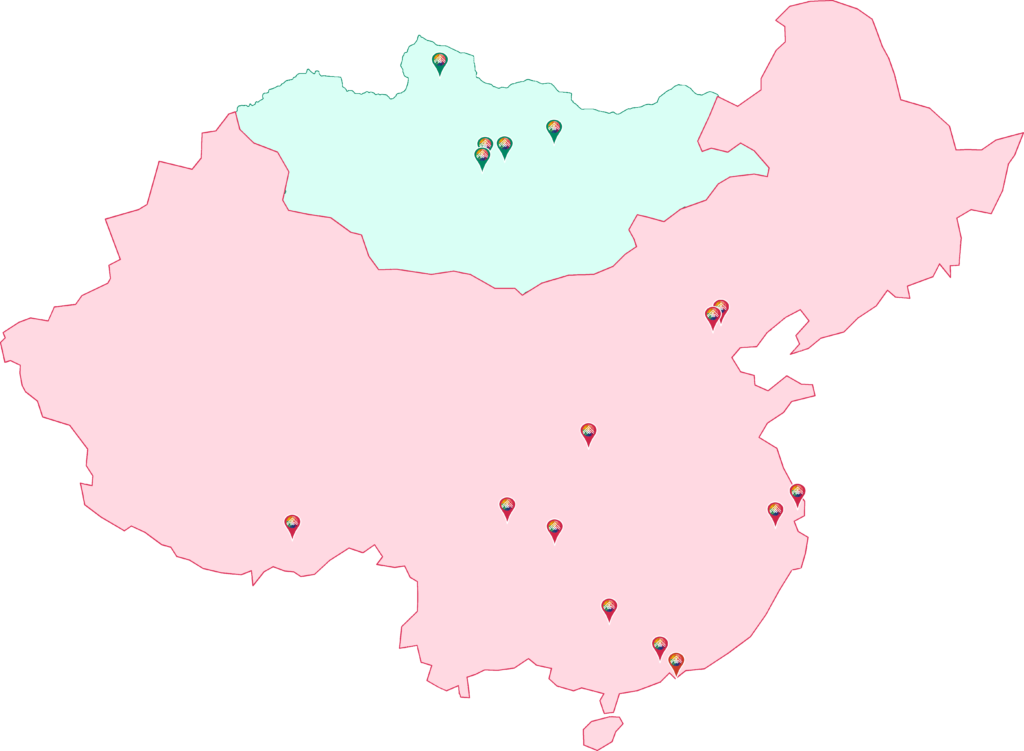 Is 17 times bigger than France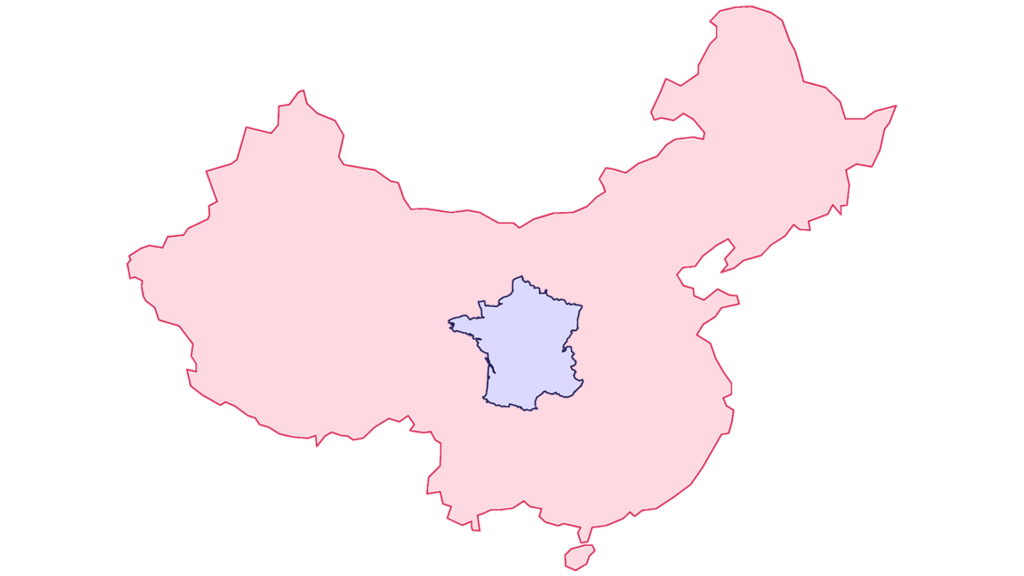 In Beijing, the Northern Capital, be surprised by the immensity of the Forbidden City, home of ancient Chinese and Mongol dynasties. Stroll on the Great Wall of China, majestic union bridge between these two civilizations. Arrive in Shanghai for a time travel in the concessions. Awaken your senses at the Longjing tea plantations in Hangzhou and you will not believe your eyes admiring the sea of clouds during sunset at the Yellow Mountains!
Discover the incredible archipelago that is Hong Kong. This sleepless city is at the crossroad between Chinese and Western cultures. Ascent with old tramway to the Victoria Peak and enjoy an astonishing view of Hong Kong. From a traditional junk, gaze at the marvellous Symphony of Lights, which illuminates every night the incredible skyline. Enjoy the delectable seafood from a traditional fishermen's village. The former British colony will know how to satisfy all your senses.
Is 10.5 times bigger than Paris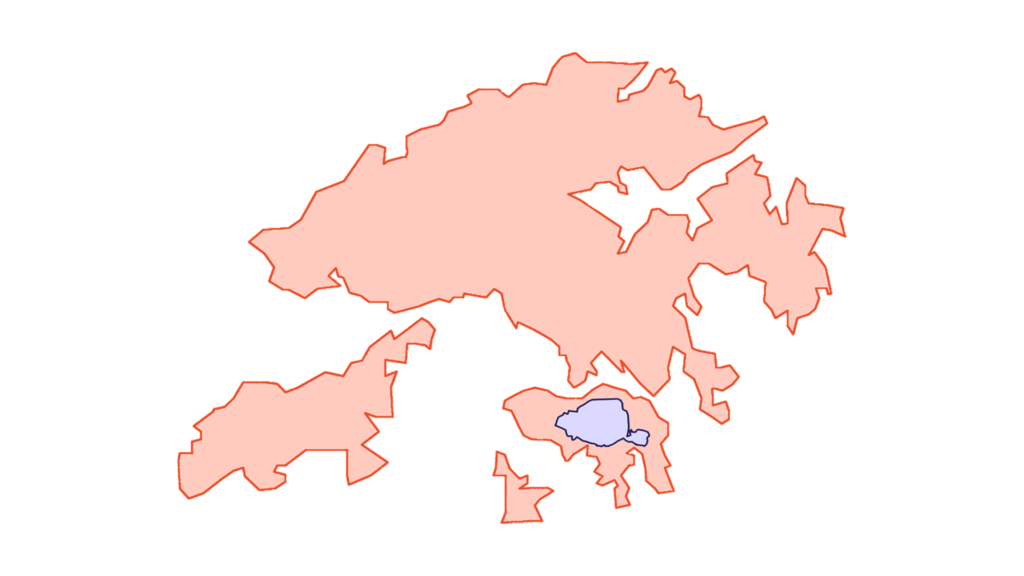 Is 3 times bigger than France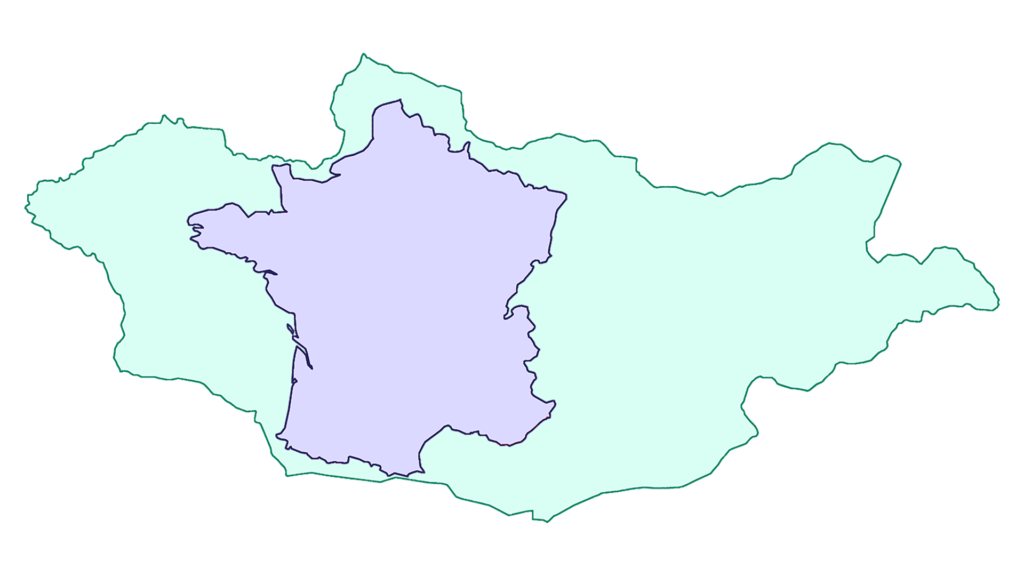 Let us guide you through the immensity of the Mongolian steppes, at the heart of Genghis Khan's Civilization. Share authentic moments with the local herders and learn how to live like a nomad by sleeping in a yurt. Explore the wildness of the landscape and be caught by surprise by the ride of the free horses along the meadow or take part in the Naadam, the famous Mongolian games to see the best riders, archers and wrestlers of the country!
Unforgettable moments under the stars in palaces, harems or medersas of stunning beauty, the encounter with a thousand-year-old history, that of the trade between China and the Mediterranean, of the cotton fields and the Soviet planned economy, that of Alexander the Great and Tamerlan, of the great astronomers and mathematicians to the great Sufi masters.
From the Kingdom of Khorezm to the landscapes of the Karakum desert that parade behind the windows of a train during a conference on board the Aral Sea to the sparkling gold, blue and green roofs of domes and minarets or green valleys where horses are thrown at high speed during Buzkashi the national sport.